Apr 24, 2020 | Native Hope
COVID-19 is blasting minorities and underserved populations at an alarming rate. One member of the Crow Creek Indian Reservation in South Dakota remarked that if COVID-19 hits, it will "spread like wildfire—it is all warriors on deck to fight this threat."
Protecting Native communities from COVID-19 is imperative. "Everyone talks about the working poor," explains Yvonne "Tiny" Decory, Oglala Lakota of the Pine Ridge Indian Reservation in South Dakota, "but no one is talking about the poorest of the poor." Median household incomes on her reservation along with other
Lakota and Dakota reservations in SD
are well below $20,000 a year. Many houses are multi-generational homes with numerous family members. "Social distancing is nearly impossible," Tiny continues. "I spoke with one Unci (grandma) who has 27 people in her house—mostly grand babies. She has no idea how to keep them safe nor herself, she is 84."
Reservations are sovereign nations and are calling their own shots when it comes to protecting their people and communities. Some have posted signs permitting people to travel the highway but to stay clear of businesses, others have completely locked down. In an effort to keep out the virus, Pine Ridge is one such reservation under a
complete lockdown with stay at home orders and curfews. So far, there has only been one confirmed case on the Pine Ridge reservation.
However, protecting the people of the reservation with a lockdown and curfew is convoluted. Overcrowded housing exposes serious issues: lack of space for social distancing and lack of storage space/refrigeration for a two-week supply of food. South Dakota's Native population already faces severe food insecurity, and COVID-19 has only amplified the problem. Most of these families do not have the financial ability to purchase groceries for their entire household for a 2-week lockdown period. If a reservation community is lucky enough to have a grocery store, the availability of food/supplies is low and the prices are high. As a result, people are struggling.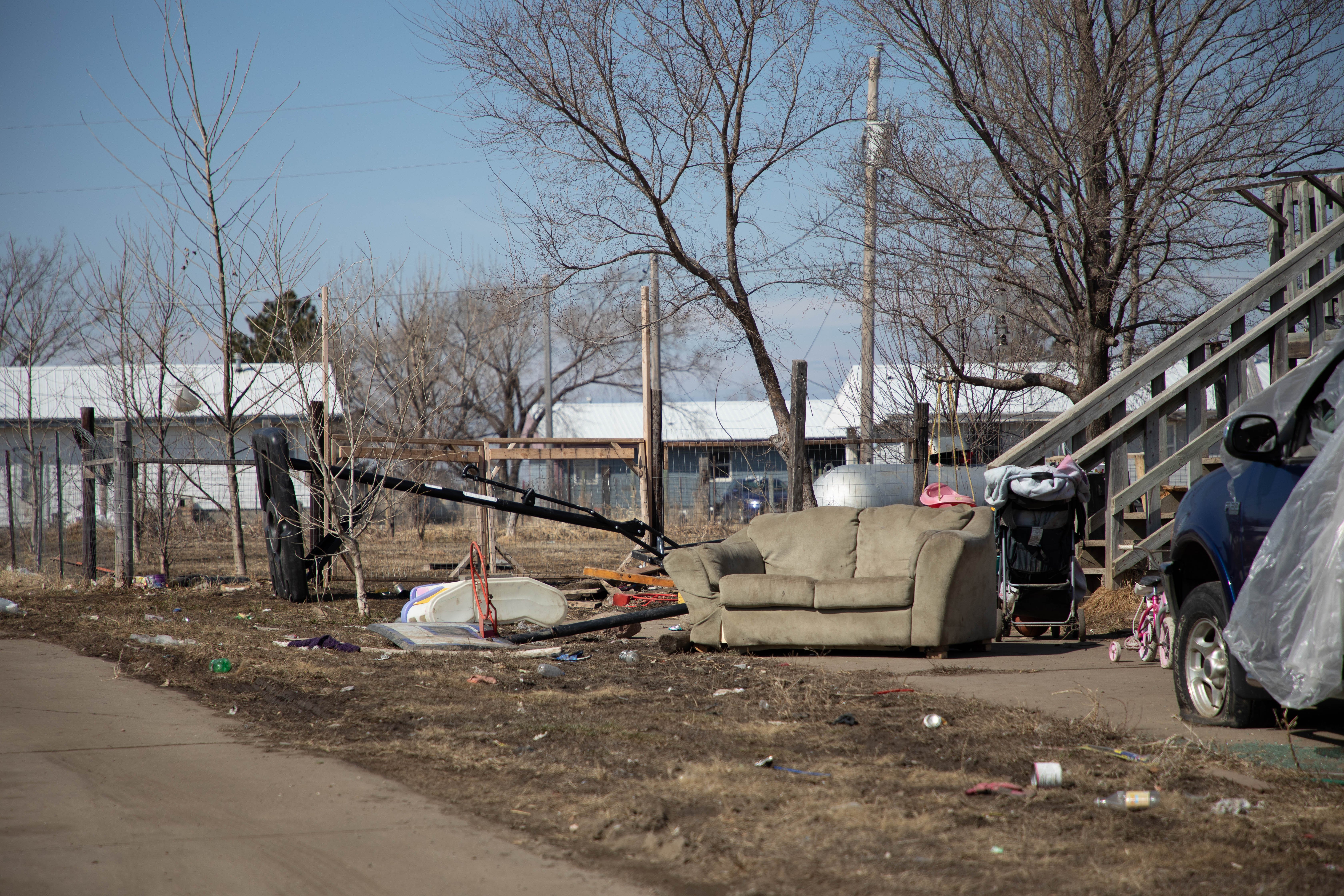 Tiny and her friend Eileen run the BEAR (Be Excited About Reading) Program which has evolved into a highly effective suicide prevention program. Since they cannot meet with their kids because of social distancing, they are concentrating all of their efforts on helping to feed the 52 communities and providing counseling for those in need. Each day Tiny, Eileen, and many others pack meals and snacks from an outpouring of donations provided by non-profits, businesses, and individuals. They have turned her grandson's business - Out of Bounds burger, fries and shakes – into a hub for food security. The group is working closely with the Pine Ridge Emergency Response Team to ensure no one goes hungry, but it is a tireless job.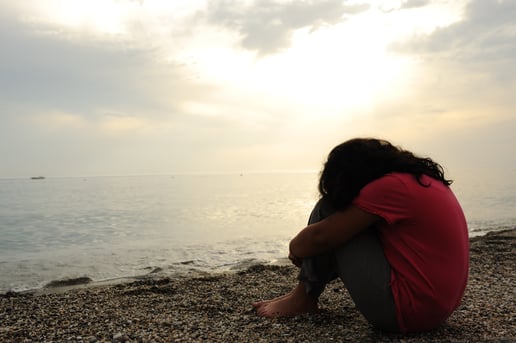 In addition to food insecurity, many residents already suffer from high rates of mental and physical health issues: anxiety, depression, diabetes, asthma, along with kidney and heart disease. Because of these risk factors, Tiny says there is real fear among residents. The isolated communities are even more isolated which creates a recipe for suicidal thoughts and reckless behavior.
Last week, Tiny and Eileen lost one of their BEAR members to suicide. She was an 18-year-old athlete. "She had everything going for her," shares Tiny, "I just don't understand it. She was all set to play ball [basketball] in Arkansas this fall." Her suicide confirms Tiny's worst fear: "They want to die." This is why her trips to community are so important. The kids, the adults, and the elders need to know people care.
"I have constant thoughts of how things would be if I'm not around. The people I care deeply about are already doing just fine with me...I find that both calming and dreadful. Thoughts of suicide are just normalized as a daily routine to motivate myself to be productive," messages a 23-year-old Crow Creek tribal member, who has lost his job due to the COVID outbreak.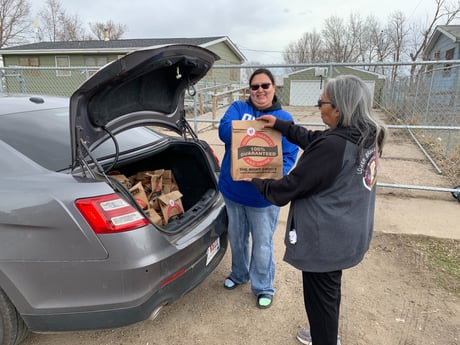 Thankfully, the tribes are responding and doing their best to meet the needs of their people during this uneasy time. "Life is precious," says Boyd Gourneau, Tribal Chairman of the Lower Brule Sioux Tribe [LBST]. "…we have so many folks with diabetes, underlying conditions, high blood pressure—we've got to do our best to keep it (protecting tribal members) up." The LBST has likewise set a curfew for its members and has asked them to limit their travel to and from the reservation. Only essential workers are allowed to enter.
Boyd is concerned about the lack of action from both the state and federal governments. The US has not delivered promised assistance to the tribes who have had to shut down casinos, businesses, and borders. COVID-19 is reopening ancient wounds of mistrust ‑"in the aspect of the government and our trust and their trust and responsibility towards us." He has been on several calls with the state, the local agency, and the White House. On these calls, the tribal chairmen are pleading for the government to use an accurate count of the current tribal enrollment to determine funding for each tribe, but "this falls on deaf ears." The government uses a housing count from The Native American Housing Assistance and Self Determination Act of 1996 (NAHASDA). The system of accounting for the population growth is based on a rolling system of the US Census every 5 years, so the current population of a reservation is not used for funding. The government's use of this system to fund tribes has led to overcrowded housing and underfunded programs.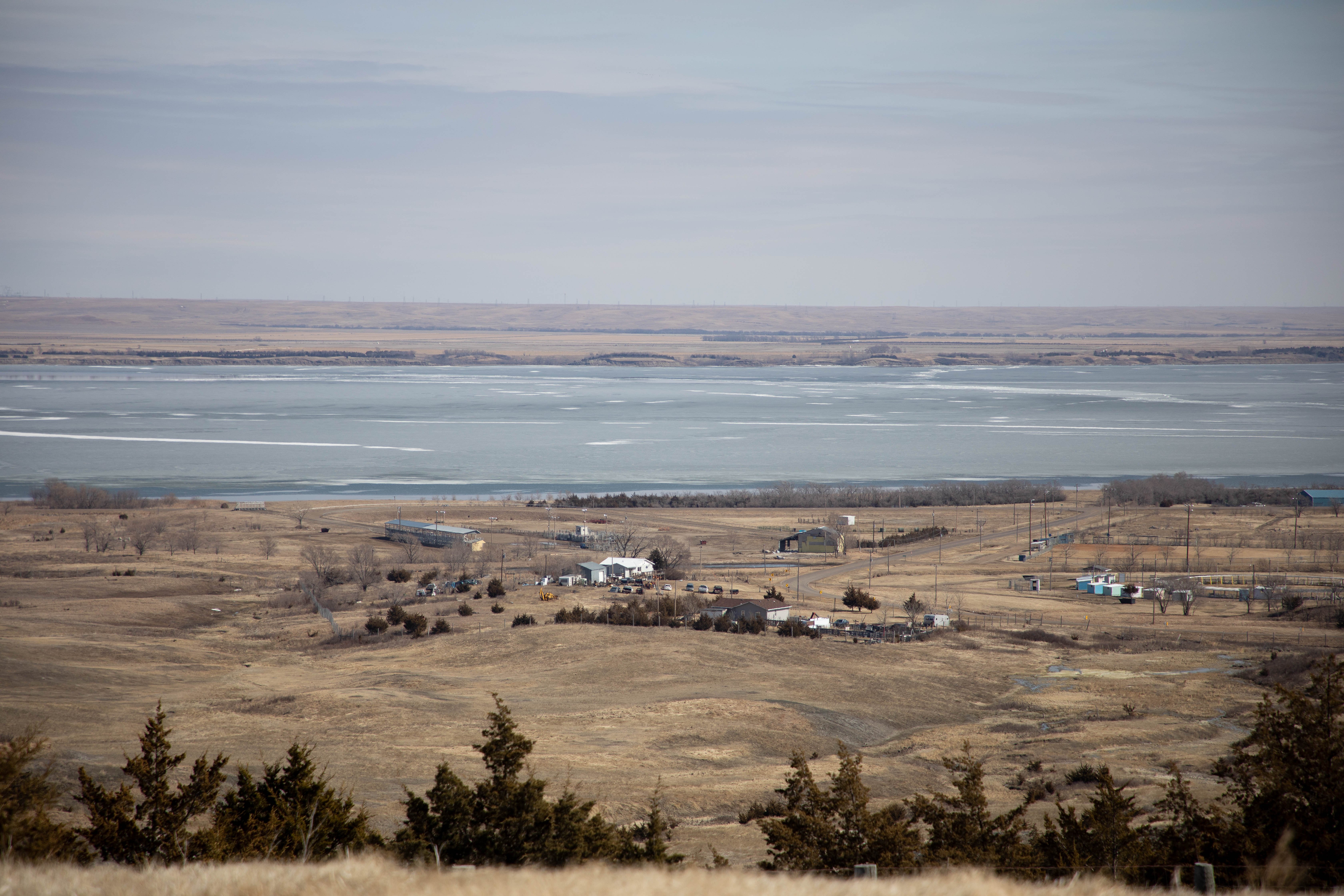 It all comes full-circle. Today, tribes, like many underserved populations, are fighting for their lives with limited resources, funding, and support. This ongoing problem will not be solved overnight. In the meantime, there are lives at stake. Native Hope is grateful to its supporters for providing us with the funds to assist with food, diapers, cleaning supplies, and much more. It is our honor to stand with Native communities and fight COVID-19.
If you are able to chip in $12 today, your support is vital to our efforts.