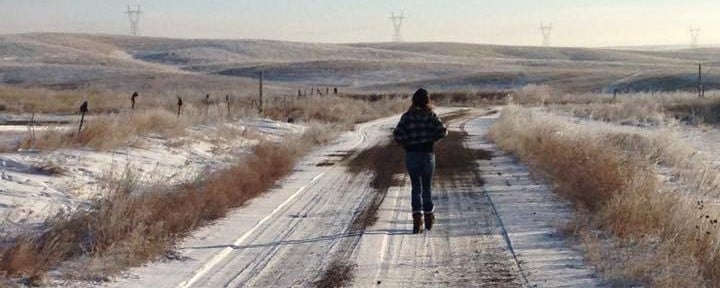 Suicidal thoughts can stem from several sources. Depression is a significant source, but substance abuse, physical abuse, divorce, and high amounts of stress can contribute to thoughts of self harm. When you are in a lot of pain, fixating on suicide can seem like the best solution to all of your problems—but that's not true. Suicide is not the answer.
If you are having suicidal thoughts, call the National Suicide Prevention Lifeline at 1-800-273-8255. You'll be connected to a trained person who can help you understand what's going on in your head. The call is free and confidential, and you can call at any time of day or night. Someone is always there for you if you need immediate help.
What to do right now
The key thing to do right now is to talk to someone. You can call the hotline above, but maybe making a phone call and speaking to someone is too embarrassing or hard. That's why the American Foundation for Suicide Prevention has other options available to you.
● If you prefer texting, you can send TALK to 741741. You'll be connected with a crisis counselor, and like the lifeline, it's free and available at all hours of the day or night.
● You can also chat online with a counselor at the Crisis Chat Service.
● If you are a veteran, you can send a text to 838255 or contact Vets4Warriors at 855-838-8255.

You can also call or visit your local emergency room. While the ER is set up to deal with physical emergencies like broken arms, a heart attack, or difficulty breathing, suicidal thoughts are considered a serious condition. ER staff can help talk you through your suicidal thoughts with the help of an on-call social worker, who can then assist you with getting more long-term help.

Suicide is a real problem

You might be wondering if any of those resources are worth it. Is suicide a real problem if you just have the occasional suicidal thought?

Save.org lists some facts about suicide that show it is indeed a real problem. It's the 10th leading cause of death, and approximately one person dies from suicide every 13 minutes. Each year, around 38,000 people take their own lives. If you are having suicidal thoughts, it's not just a phase or something to "get past." It's a serious problem, and that's why you need someone to help you.

Even if you're not having these thoughts, you may be suffering from chronic depression. It may not come as a surprise, but such depression can lead to thoughts of suicide. The Dave Nee Foundation explains that people as young as 15 can have problems with depression.
Looking at long-term suicide prevention
Unfortunately, depression and suicide are not uncommon in the United States. If you're having suicidal thoughts, call the National Suicide Prevention hotline at 1-800-273-8255 or use one of the other options above. These are much-needed immediate resources, but what about help in the long-term? How can you help things get better for the upcoming weeks and months?

The CDC has plenty of good information about suicide, but they also offer the following suggestions to help people avoid suicidal thoughts:
● Make sure you have strong relationships with family and friends. Talk to the people in your life, and make sure they understand what you're going through. Then, spend time with them to strengthen the relationships.
● Know where to get help. Bookmark this page, and if needed, add the National Suicide Prevention Lifeline to your phone. You can also get the address of your local emergency room.
● Get professional help. Talking to people you trust is important, but doctors and therapists are specifically trained to help you handle suicidal thoughts.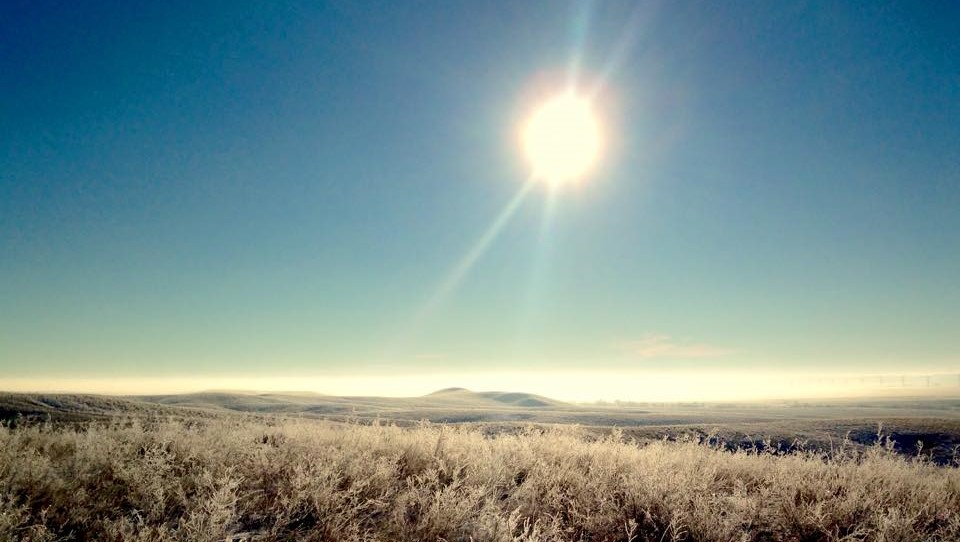 You deserve to live
There are times when it feels like suicide is the only answer, but that's untrue. You can be in a very bad place, but in the end, you deserve to live and see how much better life can get.

If you are having suicidal thoughts, it's imperative that you call or text one of the resources listed above. Then, you can focus on long-term care to make sure you can find a way to enjoy life and live it to the fullest. Life can be difficult, but it can also get better.

To learn about how suicide has devasted Native American communities on the reservation, where many times the suicide rate is 10 times the national average, read more here and find out how you can help.