November is Native American Heritage Month. This month was established to honor and recognize Native Americans as the first people of this nation and to celebrate both their cultural heritage and integral importance to our past, our present, and our future.
In 2009, President Barack Obama signed "The Native American Heritage Day Resolution," designating the Friday after Thanksgiving as "Native American Heritage Day." After signing H.J. Res 40 into law he stated, "I encourage every American to join me in observing Native American Heritage Day....It is also important for all of us to understand the rich culture, tradition, and history of Native Americans and their status today, and to appreciate the contributions that First Americans have made and will continue to make to our Nation."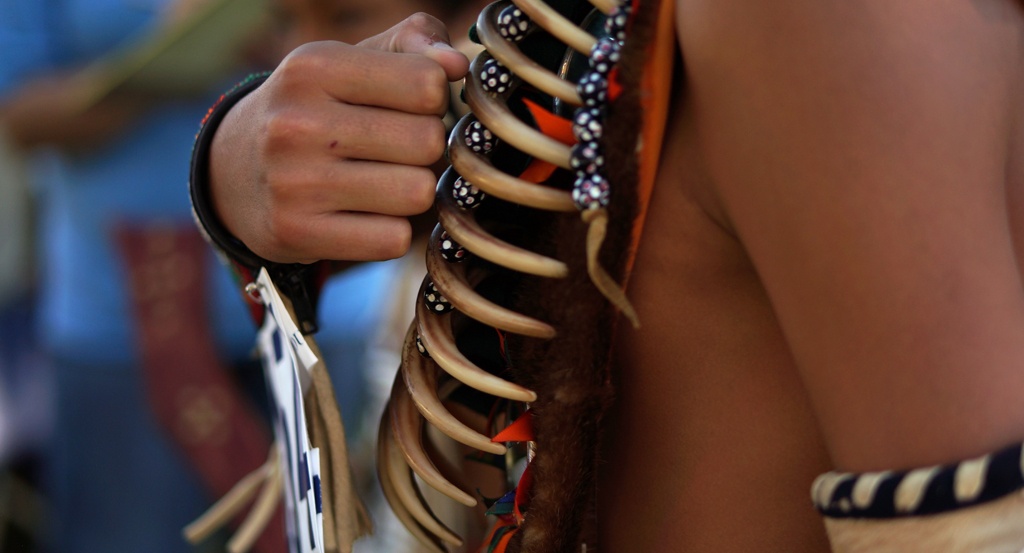 The bill, however, was only formally supported by 184 out of 567 federally recognized tribes. Brian Perry, a citizen of the Chickasaw Nation of Oklahoma and a Native Hope ambassador, shares his poignant thoughts about the highly commercial day that was chosen as the national day to honor the Native American heritage and people of our country. He states:
"As a Native American, I feel slighted. The day after Thanksgiving? Almost an afterthought. With November being Native American Heritage Month, there are 28 other days to select from with of course Thanksgiving having its long established day to itself. Why must we take a backseat to Thanksgiving? Why not the day before Thanksgiving?"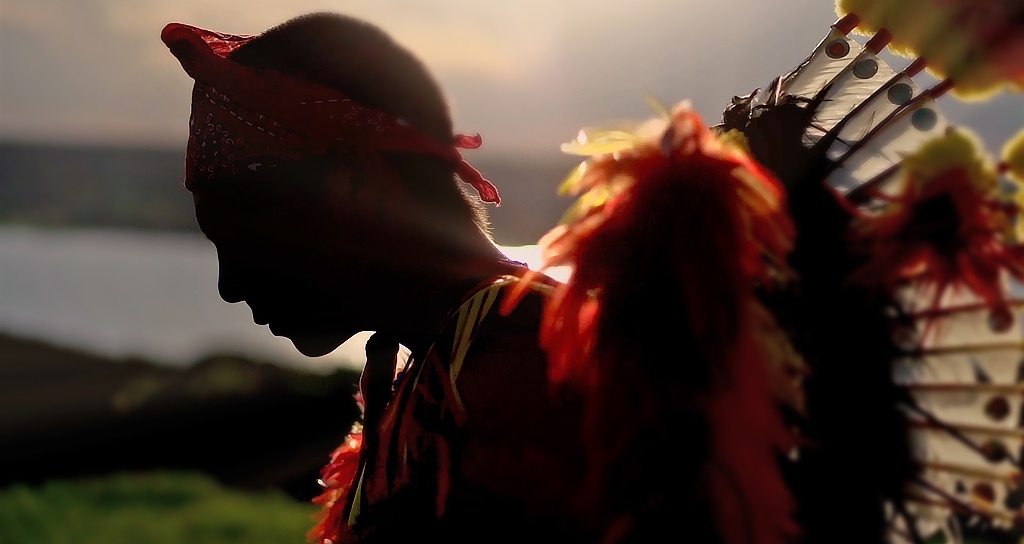 Brian continues:
"The day after Thanksgiving is one of the most irrelevant days of the year. Most people are off work, families travel, and there is very little in the news cycle. What is the day after Thanksgiving known as in America? Black Friday—not Native American Heritage Day. It is a day when the American consumer plots out the best bargains at the best retailers at the best times to contribute to the American GDP. Not a word or mention in the mainstream media about Native American Heritage Day, just videos of adults fist fighting at 4:00 in the morning in stores over the last trendy toy in stock for this year's Season of Giving. Are we Native Americans the Forgotten America? Voices Unheard. When a national civil holiday occurs that hardly anyone knows about...I begin to wonder."
We are on a journey to break down the barriers that have threatened to silence the Native American voices that deserve to be heard and acknowledged. We invite you to join us in sharing inspirational stories of hope, love, power, and fortitude. Stories of real people fighting to hold on to their heritage while striving towards a future where their culture and their people thrive.