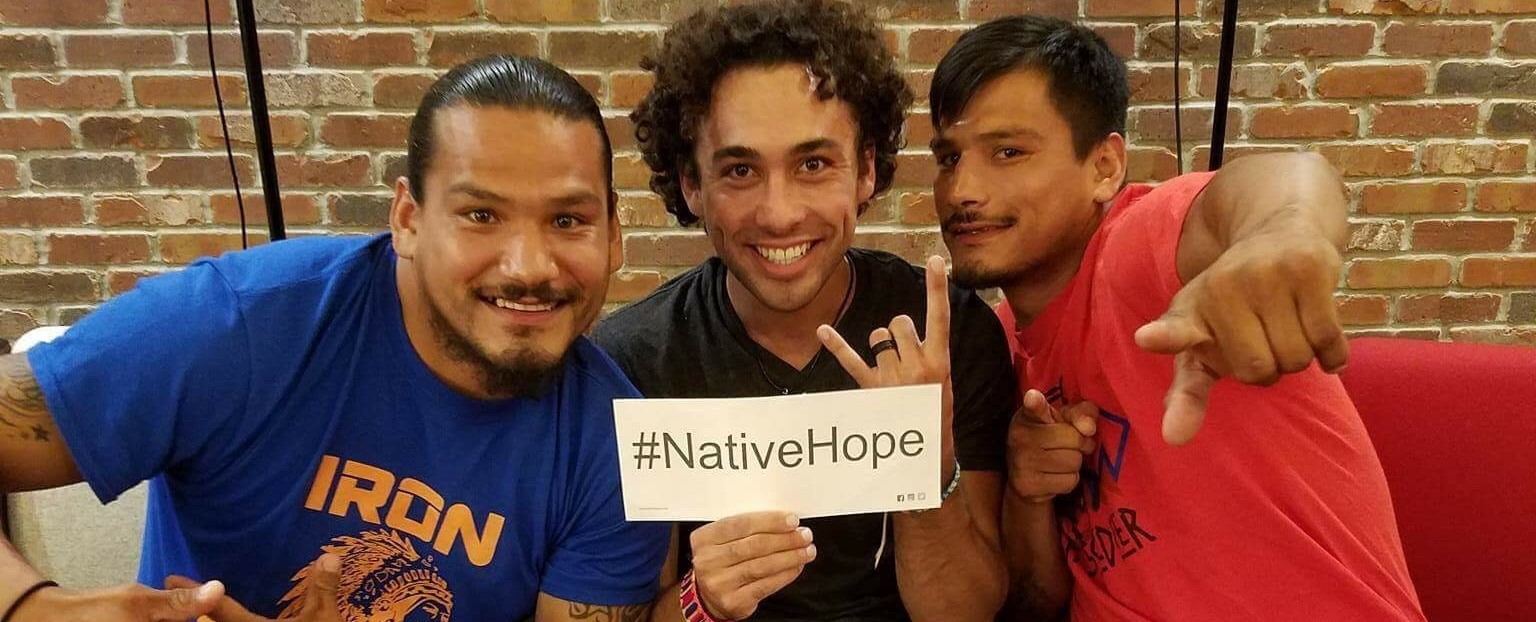 All of us here at Native Hope want to wish you Happy Holidays! Thank you for making 2016 a year to celebrate. We are truly seeing a generation of Native Americans bringing hope and change to their communities. Your partnership continues to fuel vital programs that make a major impact in the lives of young Native Americans. We are excited for what the future has in store! Here is a look back at 2016 and all that we were able to accomplish with your help!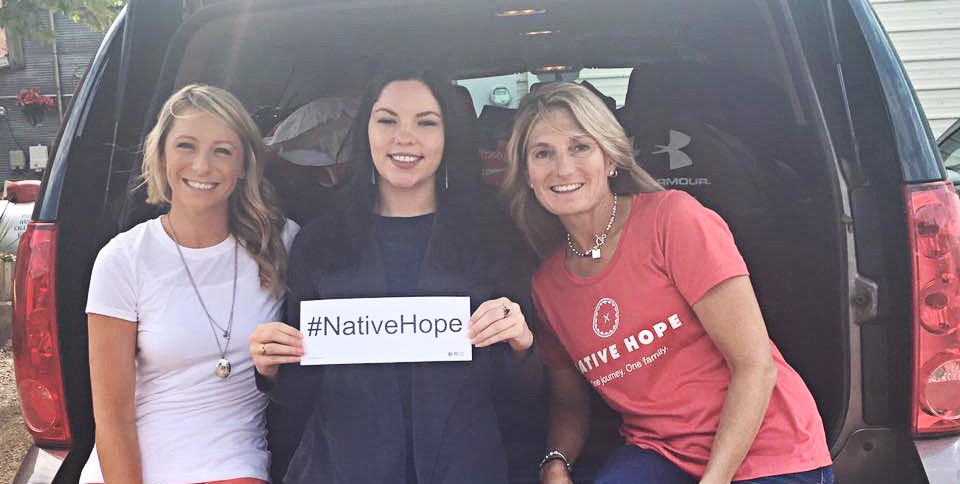 Native Hope sent a team to Sturgis to promote awareness of human trafficking, especially among Native women. Human trafficking of young Native American girls is a serious issue in South Dakota. Our goal is to help raise awareness, as well as to fund programs that offer girls and young women the support they desperately need.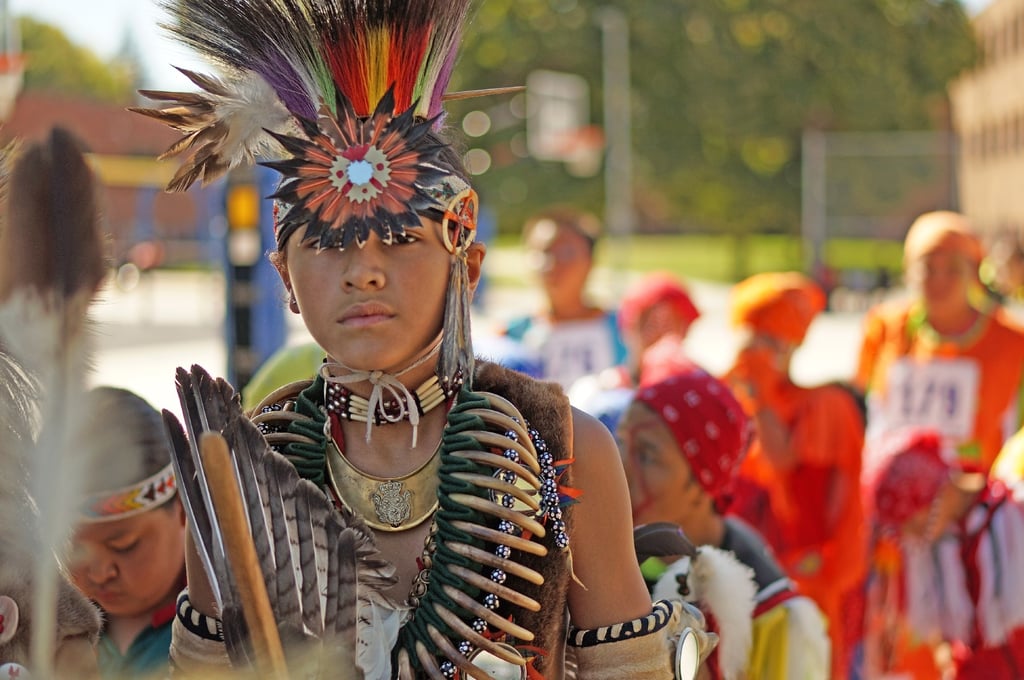 A powwow is a Native American celebration and a time for dance, tradition, and prayers. Our partner's powwow was just that. The day was set with the beautiful sun gleaming down on all the young and excited participants dressed in their regalia, waiting for their turn to dance. The sounds of the traditional songs and drums could be heard throughout campus filling the school with Native American pride.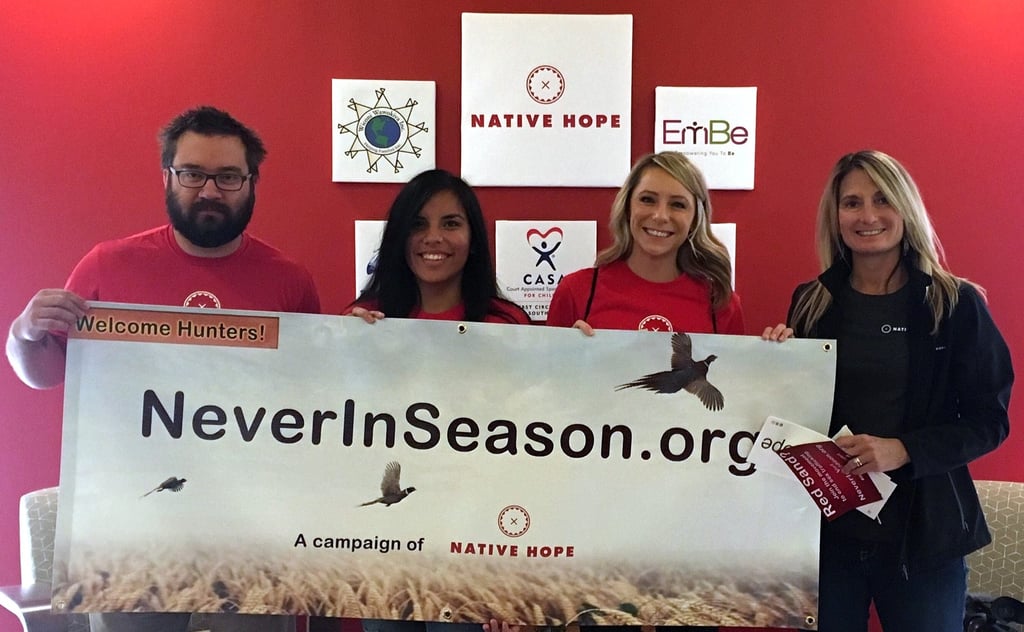 In South Dakota, sex trafficking is never in season. Native Hope's on-the-ground awareness efforts combined with our digital audience's online involvement resulted in thousands of people working together across the country to help prevent sex trafficking. Native Hope was pleased to join forces with a variety of organizations and volunteers as we launched our #NeverInSeason campaign this past October.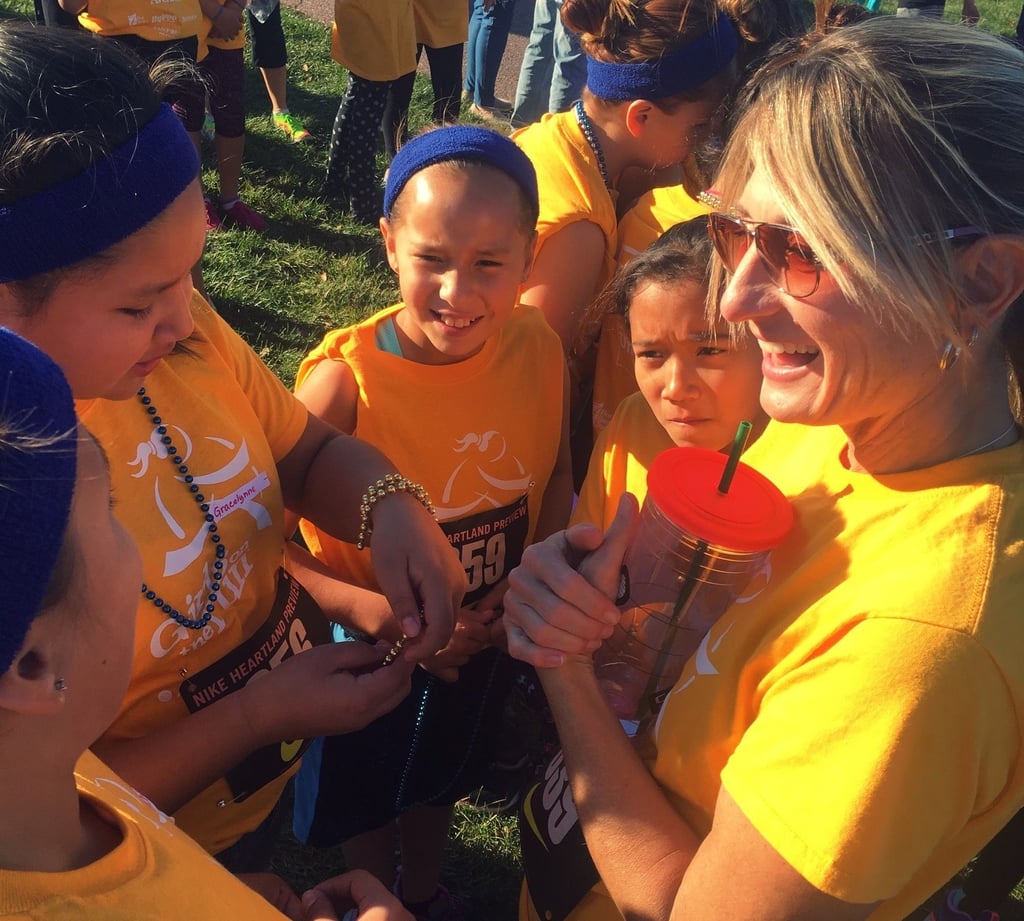 This fall, Native Hope sponsored a Girls on the Run 10-week program for St. Joseph's Indian School's 4th and 5th grade girls. The program preps the girls with the skills, both mental and physical, to finish a 5K with the guidance of coaches. After weeks of hard work and dedication, the girls, coaches, and parents from across South Dakota made up a field of over 900 runners.
This holiday season, Native Hope is proud to highlight young Native Americans who are leading the way to change and hope.
We invite you to continue this journey with us in 2017 and be a part of impacting an entire culture with hope. A full 100% of public donations we receive from people like you goes directly to specific programs that focus on suicide prevention, counseling, shelter, education, and cultural revitalization. Through your gift, you can help honor Native American youth by providing tangible tools that open up doors of opportunity for a bright and promising future.