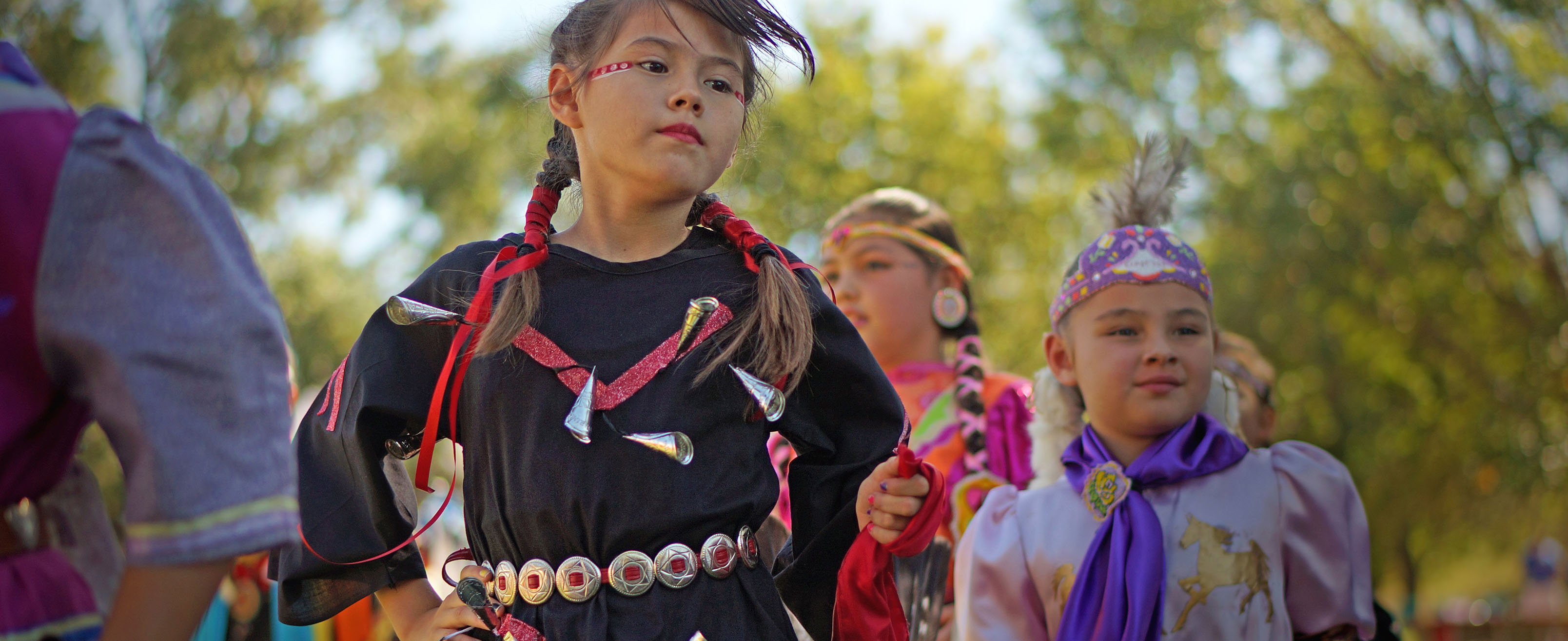 A powwow is a Native American celebration and a time for dance, tradition, and prayers. Our partner's powwow was just that.
The day was set with the beautiful sun gleaming down on all the young and excited participants dressed in their regalia, waiting for their turn to dance. The sounds of the traditional songs and drums could be heard throughout campus filling the school with Native American pride.
Native Hope is thankful for our partner and their dedication to honor and celebrate the culture. We hope these photos bring the powwow to life for our blog followers!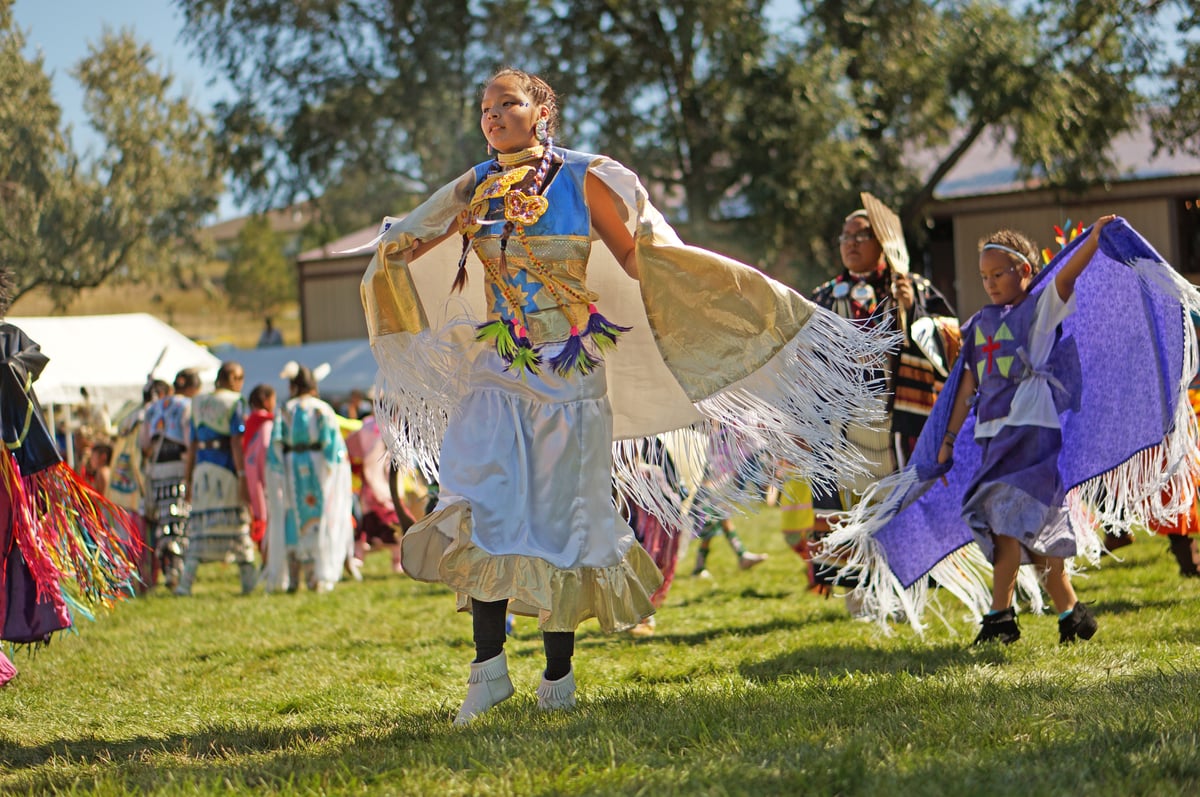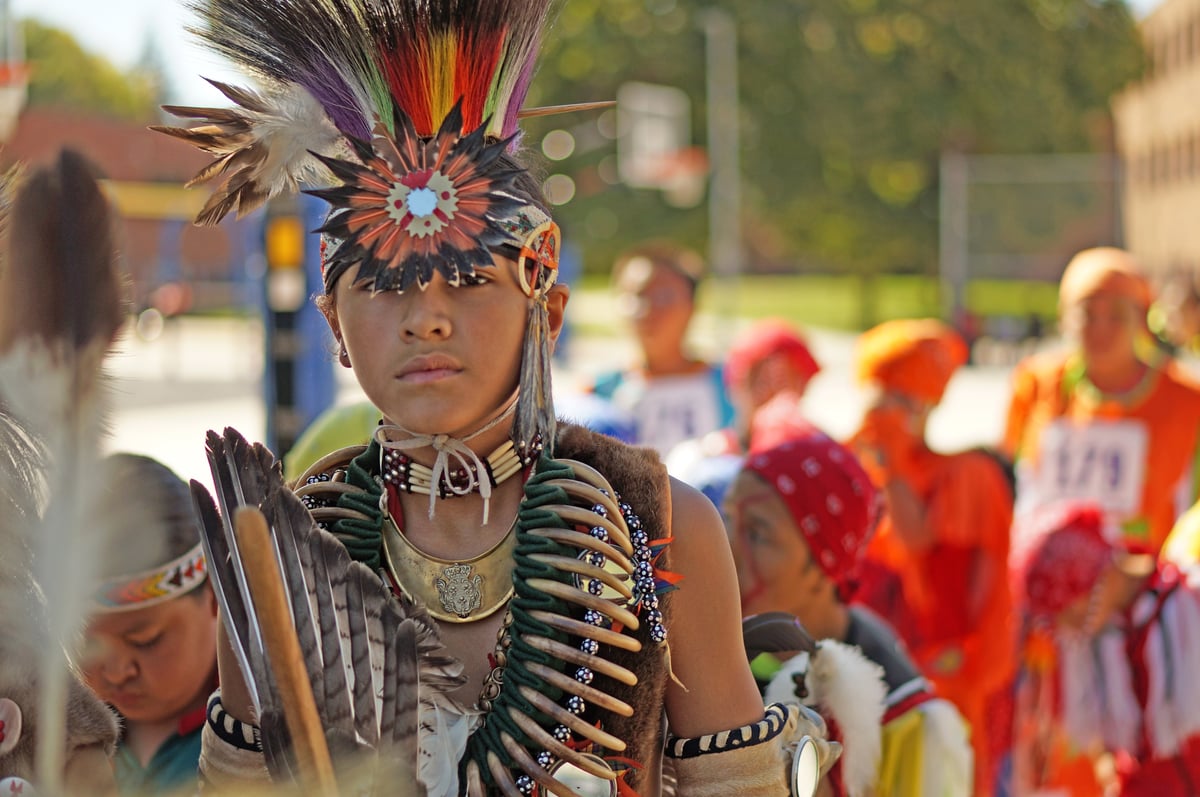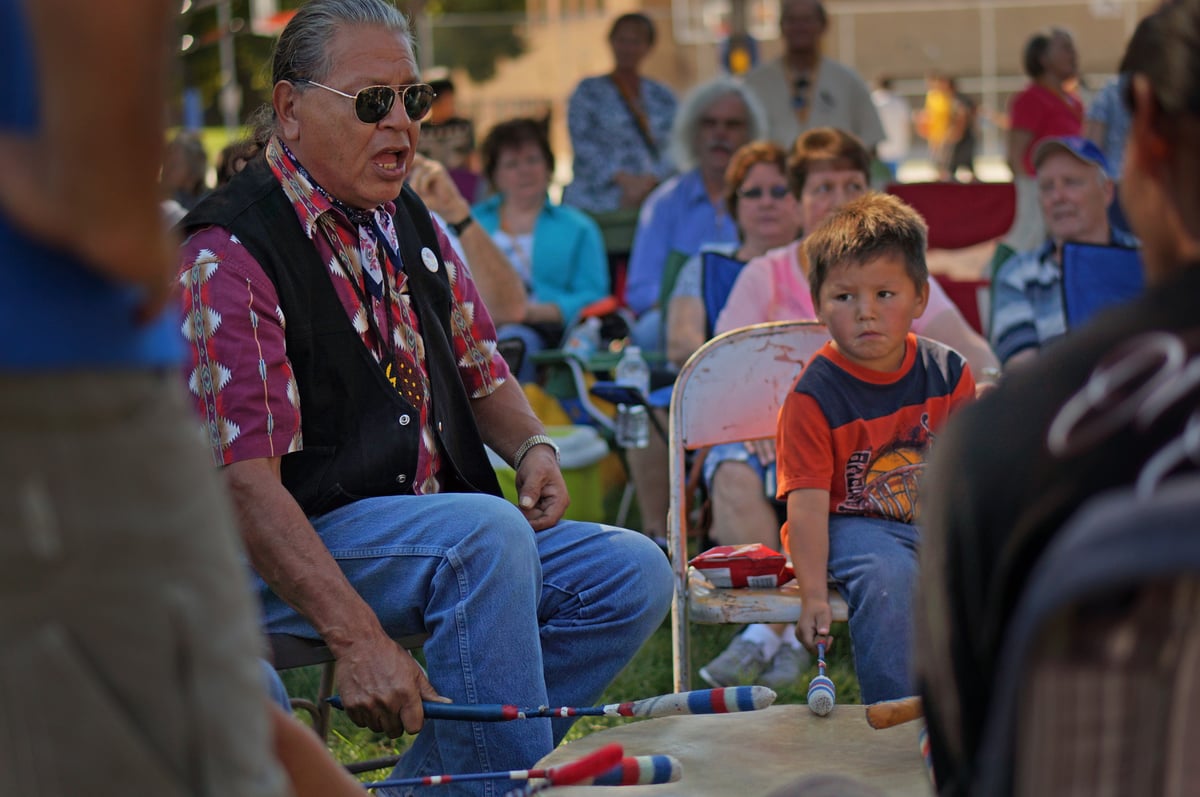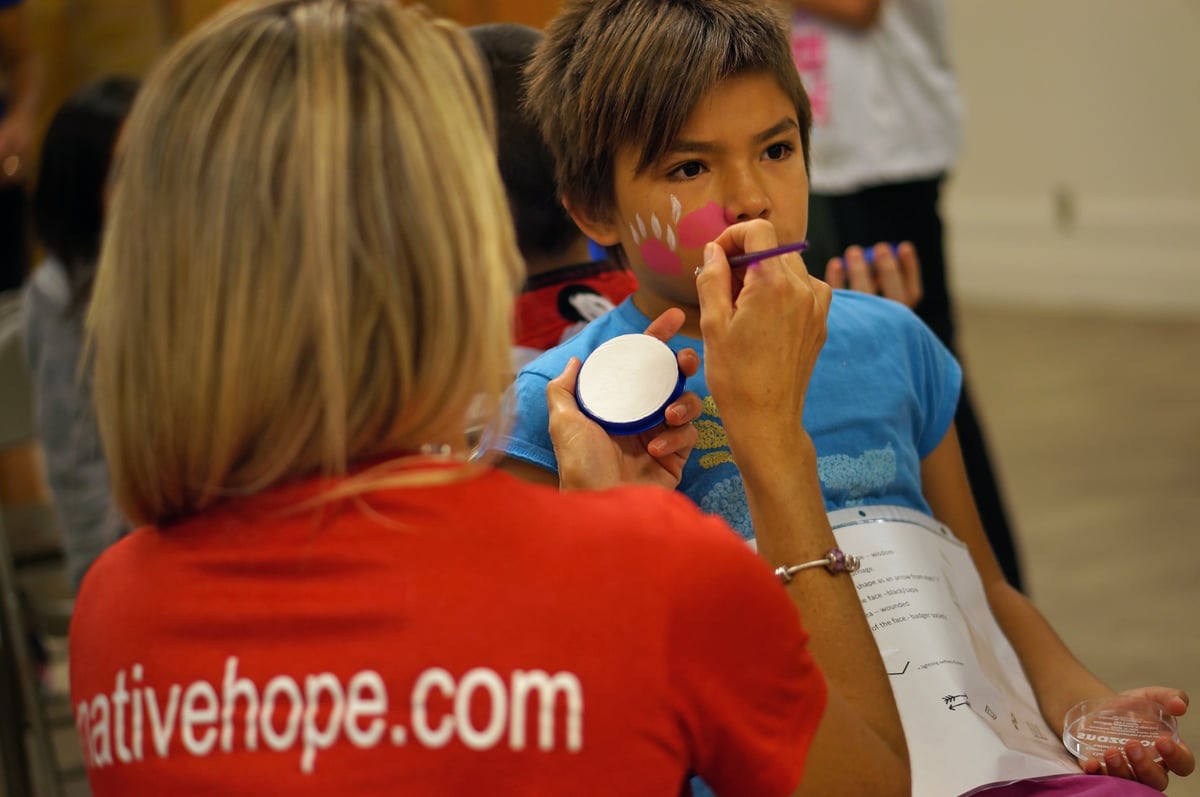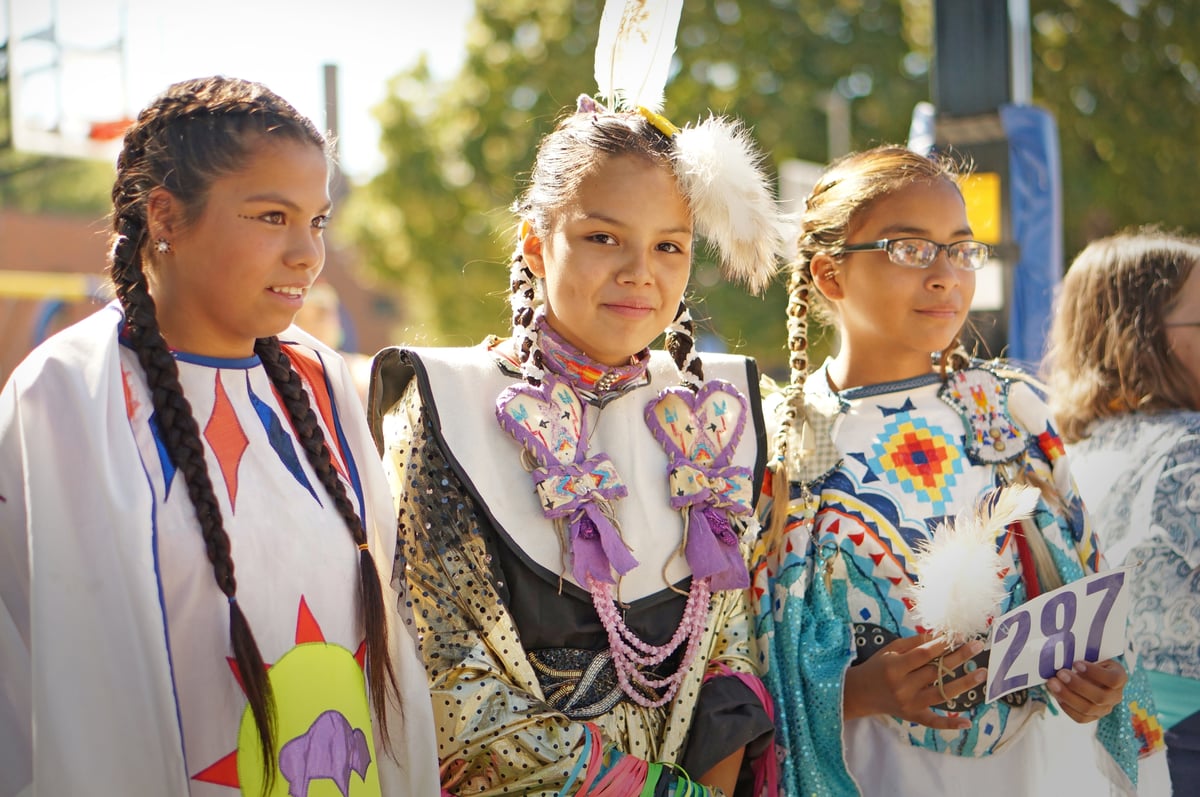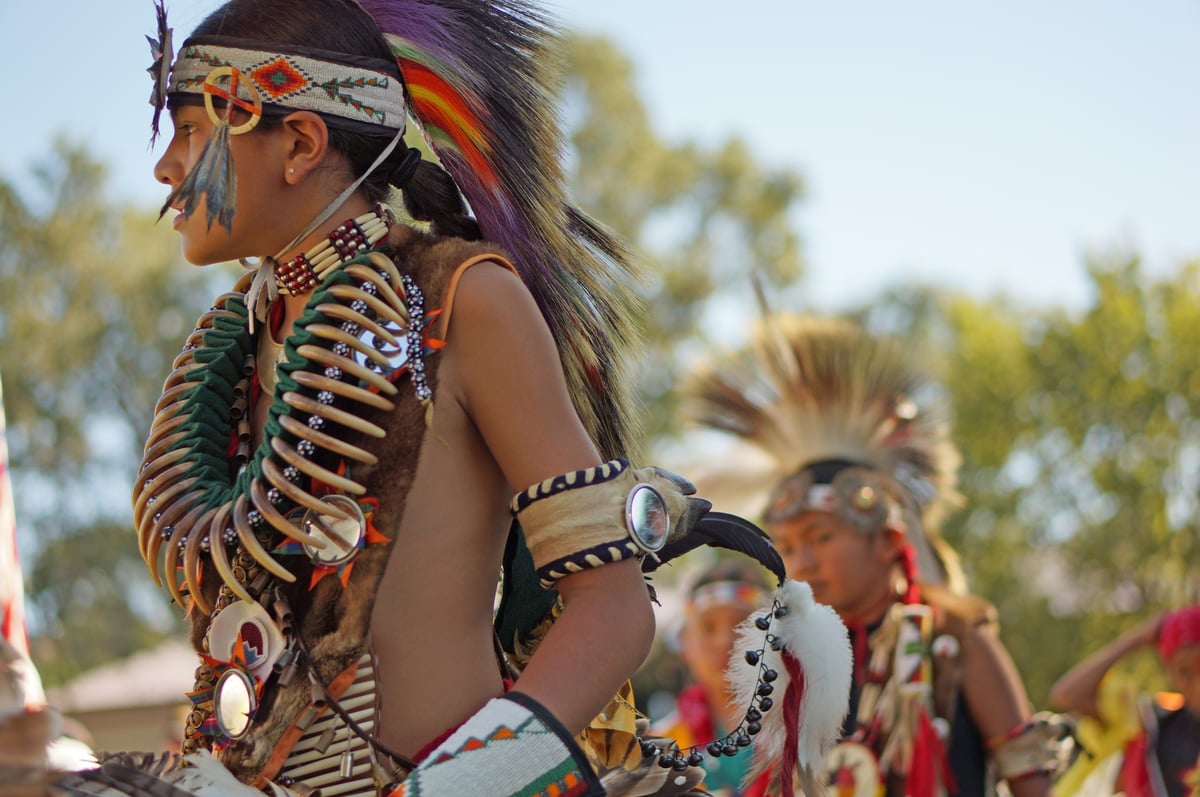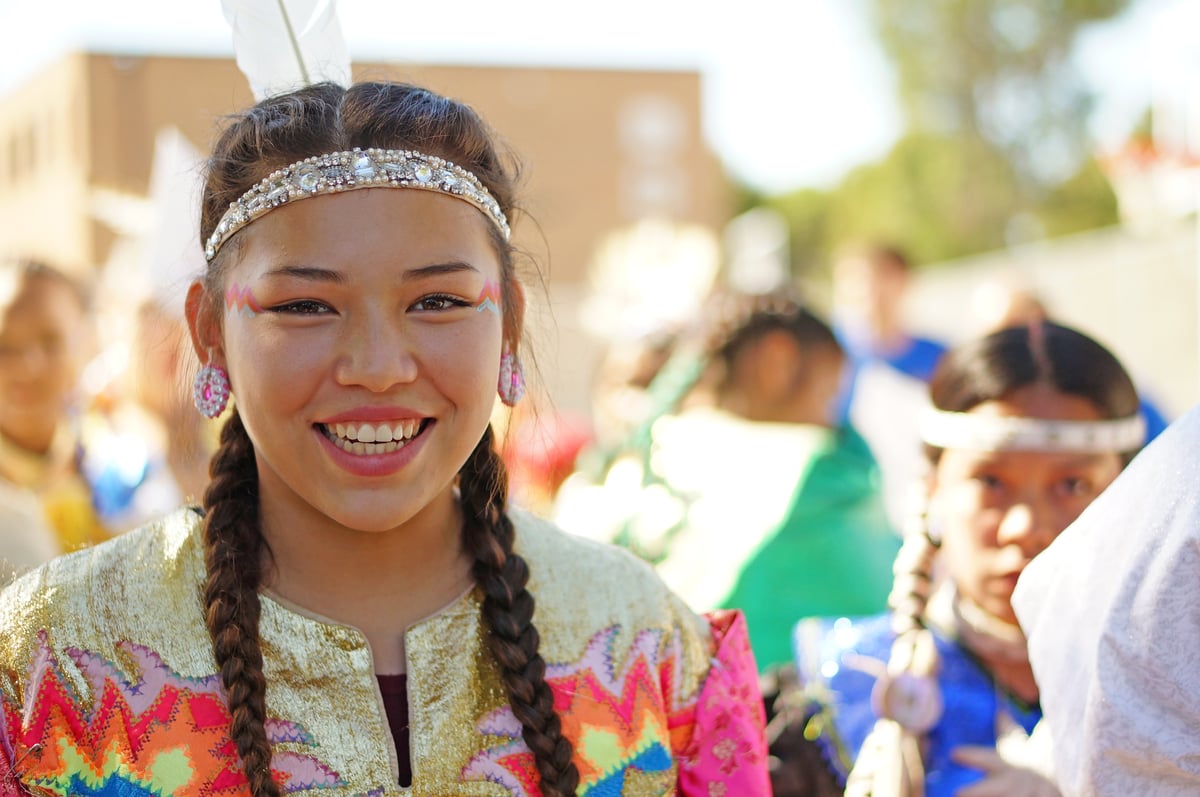 Thank you for joining with Native Hope as we strive to empower a young generation of Native Americans. Click on the button below to find out how you can help!