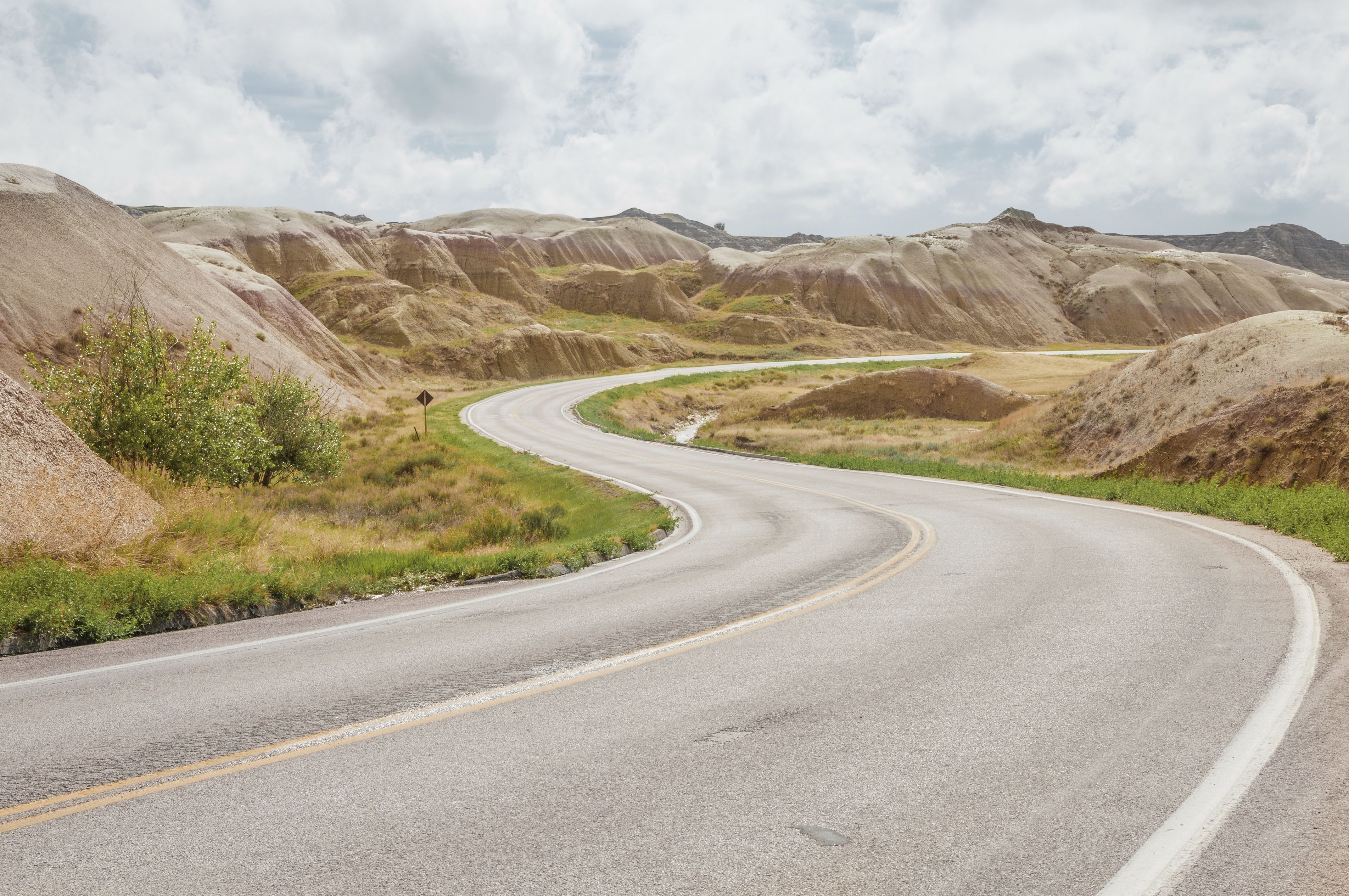 As you may know, Native Hope has been tackling some extremely urgent issues plaguing Native American youth living on reservations today. The truth can be unsettling, but it needs to be told. Most importantly, real people desperately need help.
Amidst the dire statistics and afflictions, however, there is an awakening stirring in the hearts of a generation. Native American youth are rising up and reclaiming their identity, their culture, their pride, and their dignity. Native youth are breaking out of the mold and pressure to "fit in" and are pursuing their cultural identity that has been suppressed for far too long.
Encompassing education along with their pride of culture has been an undeniable tool for creating a path filled with possibility and life. Young Native Americans are taking a stand and inviting others to partner with them and join their movement of hope...embracing the Dakota, Nakota, and Lakota way of life.
Cultural Identity is intricately woven into the fabric of life for Native Americans. Kyal, Kansas, and Stephan are three young men of this warrior generation who are finding their voice and declaring hope for their people. They are striving to set an example of what it means to be a Lakota man, sharing their wisdom and vision for the future of Native Americans as they embrace their culture, which is the driving force behind their strength, identity, and purpose.
These Native American youth are leaders and mentors for the next generation. They know their culture and embrace it as part of who they are. This includes a focus on Native language, tradition, art, ceremonies, and the value of family. For Native Americans, these things aren't just parts of their lives; they form their identity. Our goal is not just to see Native American culture preserved, but honored, embraced, and thriving.
Native youth are striving to find a balance between immersing themselves in the heritage of their culture and staying true to their tribal identity, while also walking out their role in modern day American "culture." Although combining the two can be a challenge, they are determined to see a blending of the two worlds that reflects the beauty of their cultural inheritance with their purpose and mission for the future.
Native Hope realizes the power of unity and collaboration in making an impact in the lives of Native American youth. This holiday season, please consider joining Native Hope as tangible hands and feet of generosity and love. By funding vital programs, we offer real tools to young Native Americans, making an impact in their lives and in the lives of those around them.
Your gift will go towards education, counseling, and critical resources that are changing the future and bringing hope to the next generation of Native Americans. Let this be the Season of Hope as we link arms together.