Ready, set, go. Approximately sixty runners and walkers hit the streets of Chamberlain, SD for the Nyal Brings Three White Horses Memorial 5k run on August 11. The run commemorated the life of Nyal, who would have been proud to see such a large gathering of family and friends sharing in his love of running. Hugs and laughter reigned as the group celebrated the local hero who, for decades, graced the community with his long strides and impeccable form.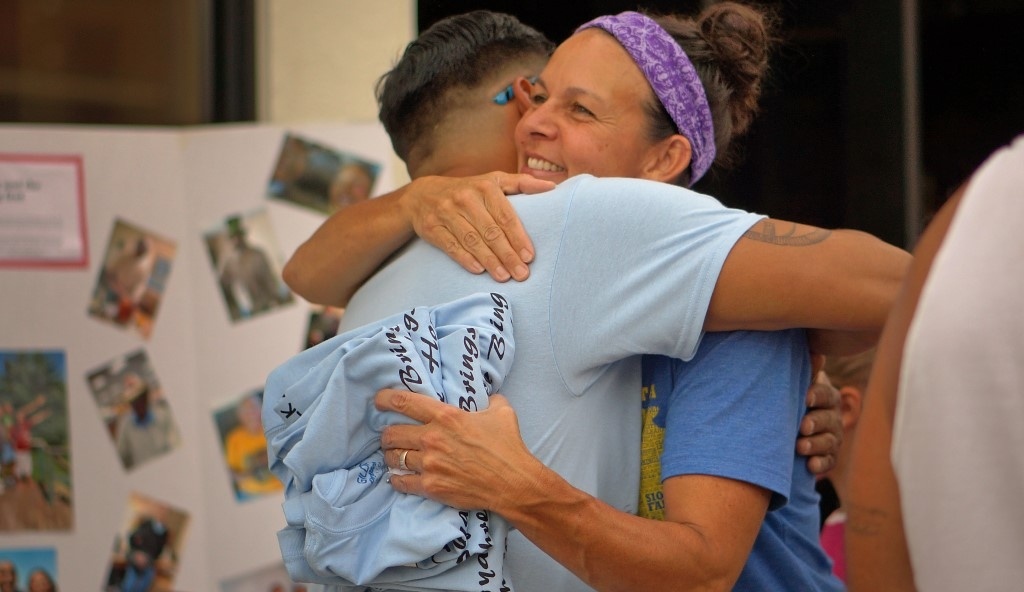 Coming together
In attendance was Olympian Billy Nelson who competed in the 2008 Olympics for the United States in the steeplechase. Billy, a family friend and Cross Country and Track coach at Colorado University-Boulder, expressed his appreciation of Nyal's passion for the sport and for his dedication to community of Lower Brule. Billy first met Nyal when Nyal brought him to Lower Brule to speak to community about health and wellness—and their friendship stuck.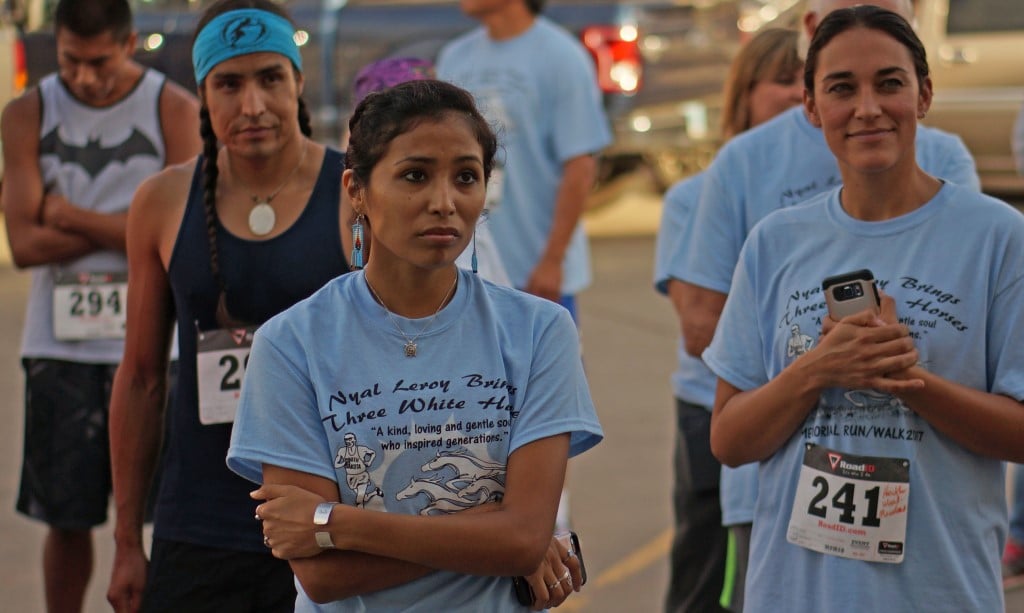 A family's legacy
"My čanté (heart) is so full," shared Jordan Daniel, Nyal's granddaughter, founder of Rising Hearts, and future Native Hope board member. "Lila Wopila tanka (thank you very much) to all who came to honor and celebrate my Lala (grandfather) Nyal with my family! He cared so much for the people and always went out of his way to make them happy. So many looked up to him. We ran his favorite running route along the Missouri River, and you could just feel the calm energy. Tomorrow, we say goodbye, let him go, and celebrate his life. Now, we can continue his legacy."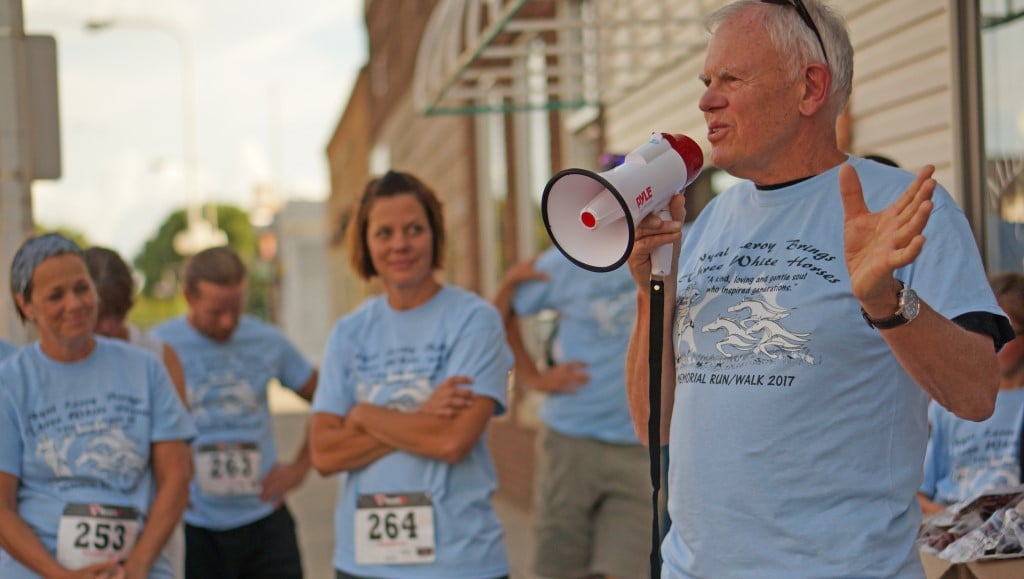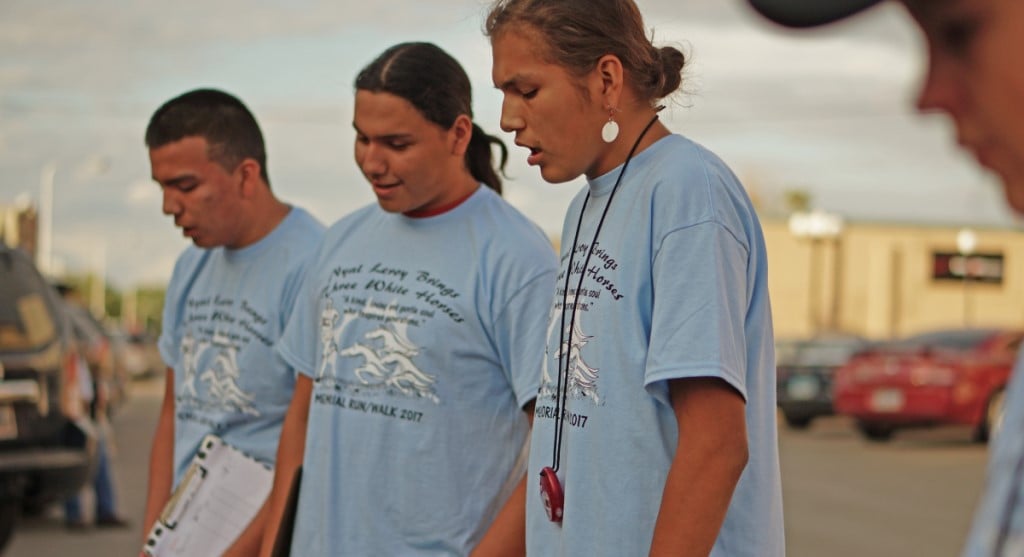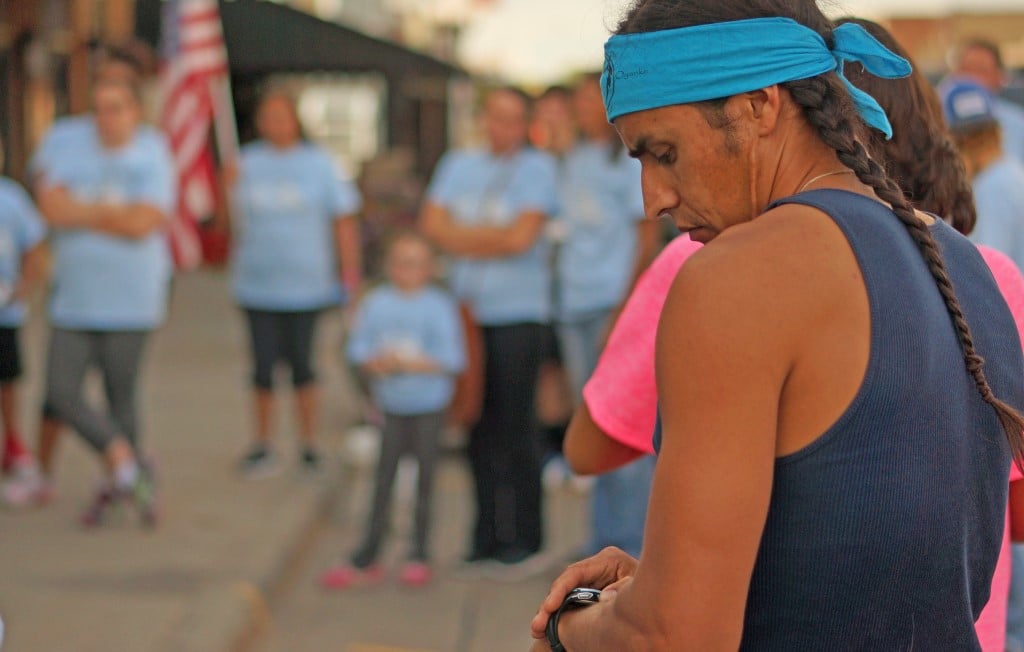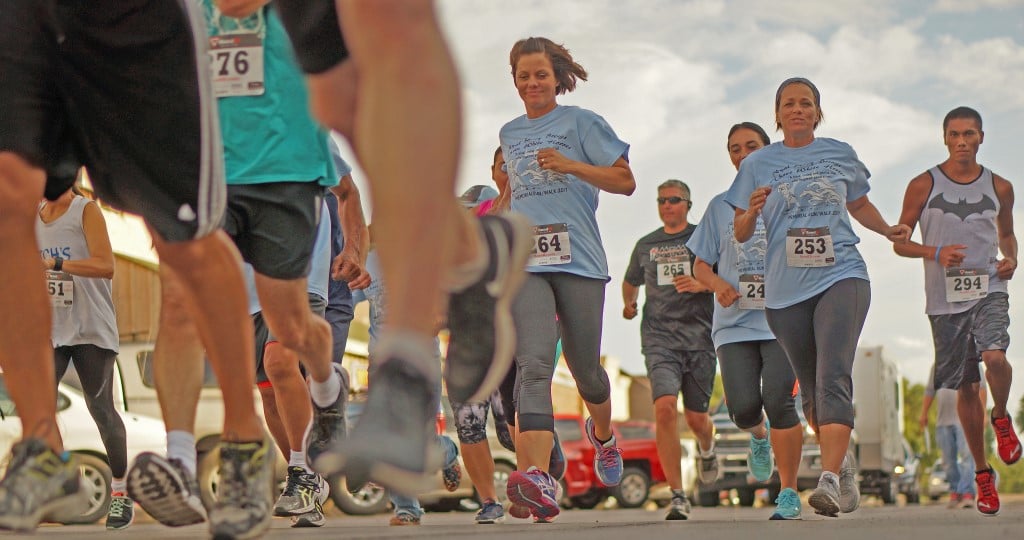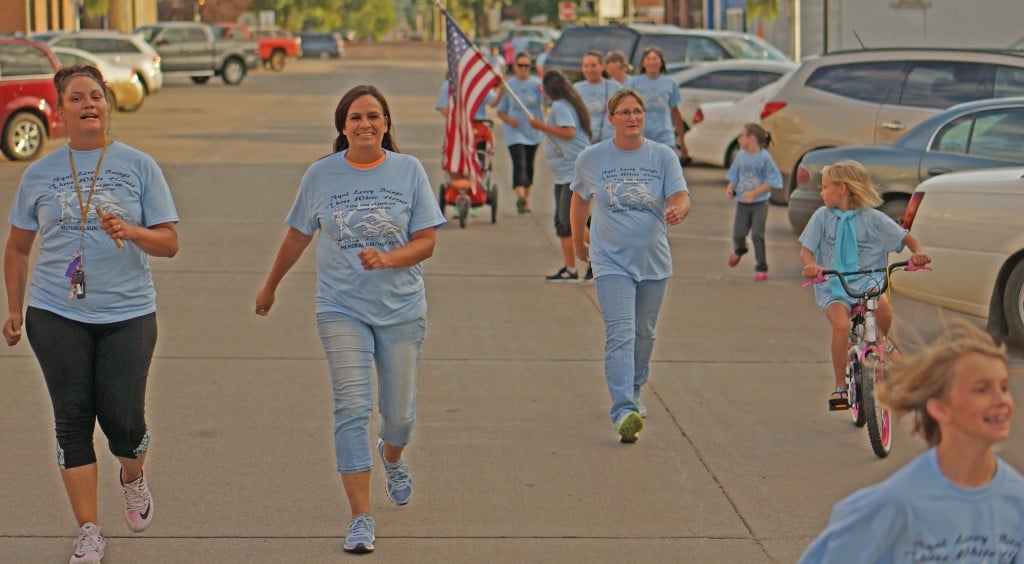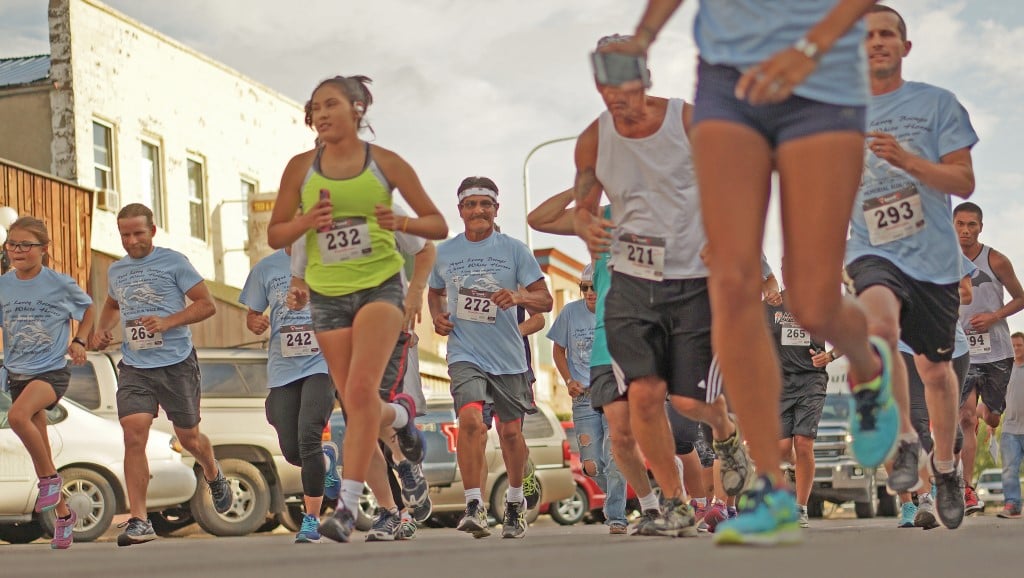 Providing a brighter future
The run not only provided camaraderie and healing for participants but also raised funds for the elementary students of Lower Brule. Terra and David Daniel, Nyal's daugher and son-in-law, felt it important to gift the children of Nyal Oyate, as he was passionate about education and its importance in providing a brighter future.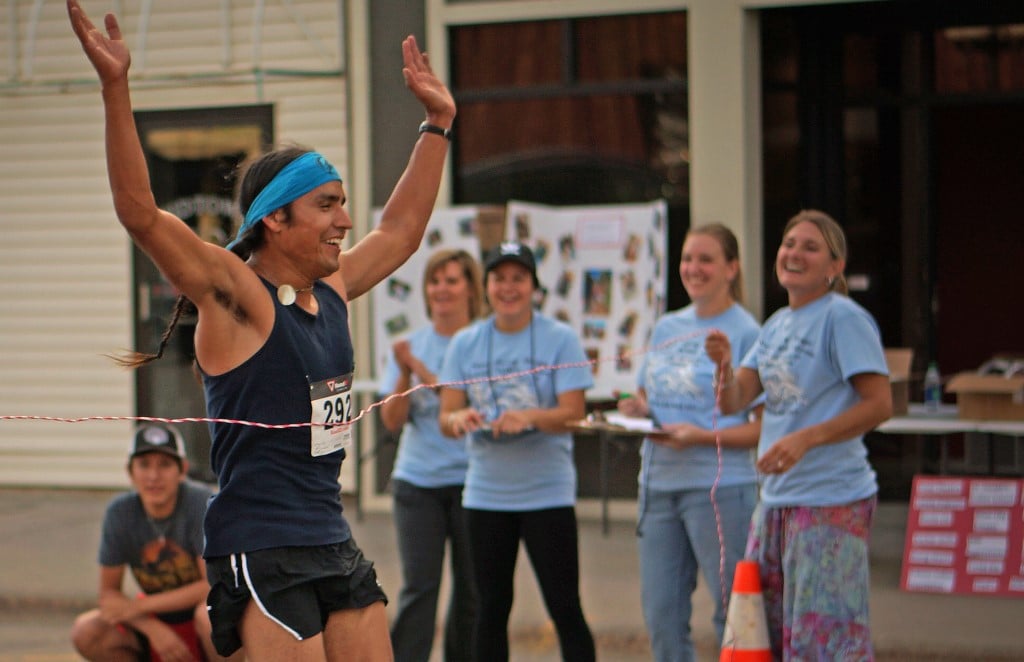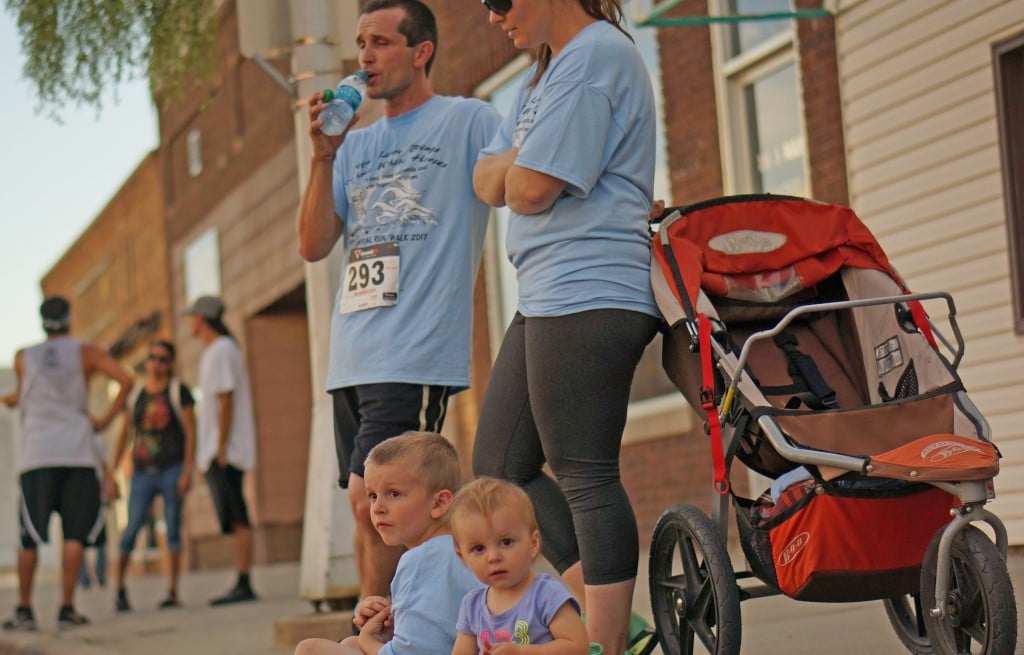 Creating a legacy
Events like this do not happen without the overwhelming support of everyone joining together in solidarity. Native Hope wants to continue to create opportunities for young Native Americans to unlock their potential and create a legacy of their own!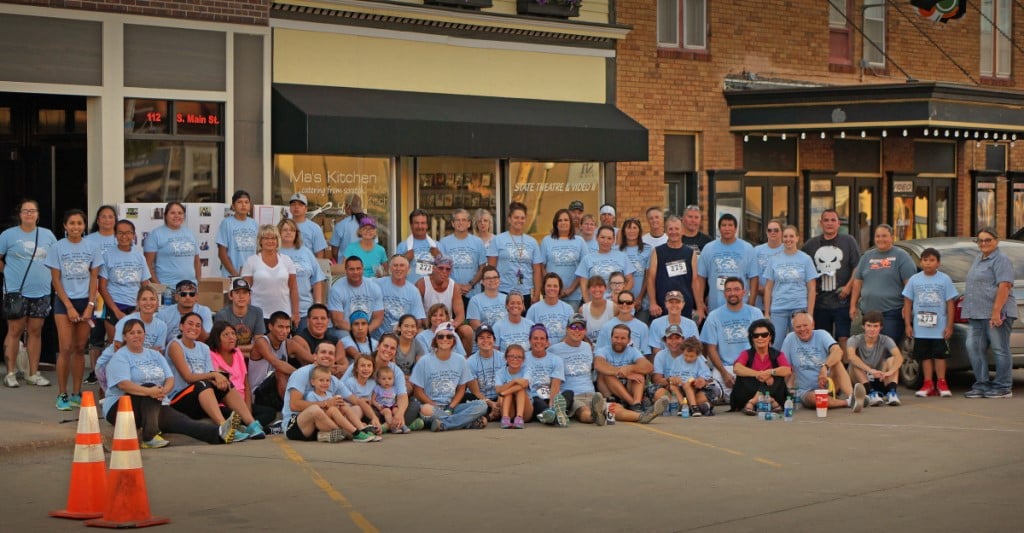 Together, we can equip a generation of Native American youth to pursue a bright and successful future. Will you join us!
We would also like to thank our sponsors: Rising Hearts, Lakota Popcorn, St. Joseph's Indian School, Central Dakota Times, River City Fitness, Burke Oil, Anchor Grille, Hair Expressions, Tanka Bar, Dakota Indian Foundation, Theil's Auto Body, Willrodt Motor Company, Harry K. Chevrolet, Ed and Dee Geddes, Joe Abdo, and Native Hope.