President St. Joseph's Indian School explains how early intervention and educational opportunities can give Native Americans the tools to succeed not only in school, but also in life. The school's partnership with Native Hope is based upon a common set of beliefs rooted simply in the phrase "We promote hope!" Furthermore, we believe that promoting strong family units; increasing child wellness; and providing quality education, are effective approaches to solving present-day issues.
St. Joseph's Indian School partners with Native Hope so they can bring awareness to our mission, which is to provide holistic services to Native American youth and families. Specifically, we have asked Native Hope to promote our 1st to 8th Grade Summer Program, our Senior Suitcase and our Twelve-plus (12+)Program.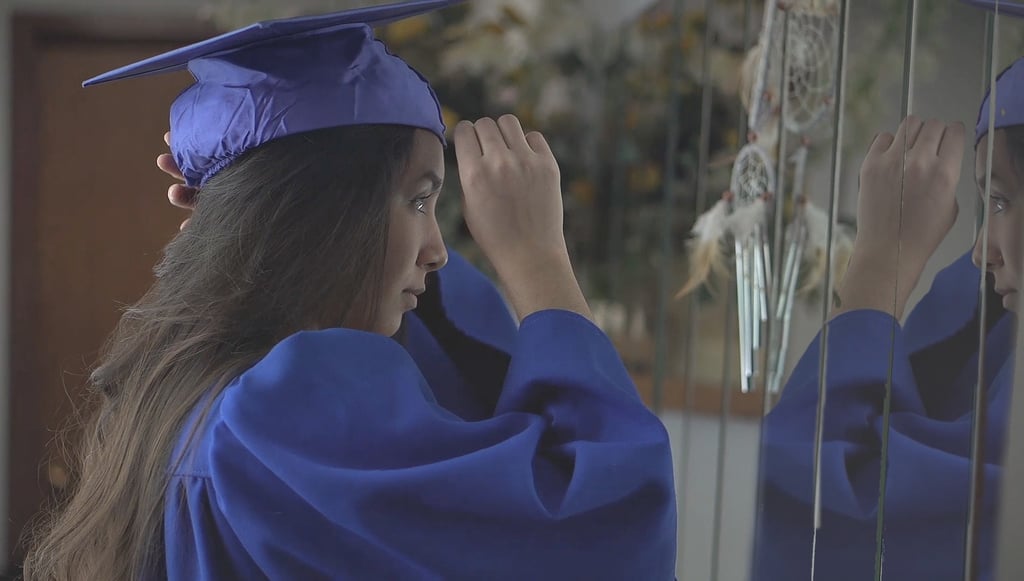 1st to 8th grade summer program
Our 1st to 8th Grade Summer Program provides a seven week program for up to 16 students. Programming includes education, counseling and recreational services, provided in a safe residential setting. Students attend summer school, but also benefit from off campus experiences to learn and relax.
'Senior Suitcase'
Our Senior Suitcase is an effort to help build student skills in the areas of planning, budgeting and shopping for after High School Graduation. Students meet with a staff member and prepare lists of supplies they need for their unique and individual plans when they finish high school. Students then go out to buy the items so they have supplies and items to succeed.
Twelve-plus (12+)
The goal of the Twelve-plus (12+) Program is to help students transition to the next step in life, by providing housing. Students benefit from value-based learning, natural and logical consequences and accountability for their choices while living independently in a safe environment. Each student is matched up with a staff member who helps mentor them, providing encouragement through the process.
To help Native American students flourish
These are all incredible programs. And each of them is built to help to ensure Native American students succeed. Both in and outside of the classroom.
Really, it's all about hope and Native American students discovering for themselves a new future…and the resources they need to get there. And that's why we're excited to partner with Native Hope, and working together to create a future where Native American students flourish!
Native Hope strongly believes that programs like these can provide hope and encouragement. Providing assistance throughout school and beyond can keep at-risk youth from falling prey to sex trafficking and substance abuse issues. Education and counseling during the formative years can change the course of young lives.
We are on one journey as one family! Together we can provide education for Native youth.