Sep 29, 2016 | Native Hope
Home by definition is a place one makes a permanent residence. Jerri, like most people, wanted a home for her family—a place of stability, warmth, and love. As a young, working mother, she devoted herself to making this happen. Unfortunately, an intruder would enter her home and take away her husband. This intruder not only invaded Jerri's home, but also the homes of many in Indian Country. Today, Jerri's work at the Sacred Heart Domestic Violence Shelter in Cheyenne Eagle Butte, South Dakota, deals with helping women and children who have experienced a similar loss.
The intruder
Even though Jerri's work at the Aberdeen Area Youth Regional Treatment Center (Chief Gall Treatment Center) in Wakpala was going well, her personal life was an ongoing battle. Read more of Jerri's fight here.
She now had three children, and her husband struggled with addiction. He didn't know how to be a father, and unfortunately, their "fresh start" in a new town would soon take a turn for the worse.
At a training for her job at the Chief Gall Treatment Center, Jerri learned about methamphetamines [meth].
"We went to a meth training for work. We learned that it [meth] was coming into Indian Country, and that it would hit hard. They told us to warn our tribal councils," Jerri recounts while shaking her head. "We weren't even ready for it."
The prediction was accurate. Indian Country was flooded with methamphetamines from an unlikely source: the Mexican drug cartels.
According to The Washington Post, an article in The Denver Post sparked the interest of a Mexican drug ringleader named Jesus Martin Sagaste-Cruz. "The story talked about how a Nebraska liquor store near the Pine Ridge Reservation in South Dakota did millions of dollars in business. Sales were especially high immediately after Indians received their per capita checks—their share of their tribe's income."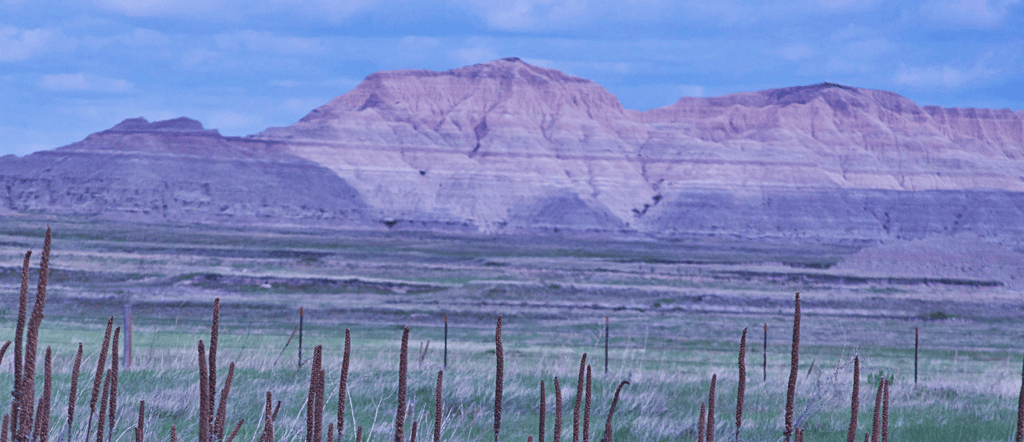 Sagaste-Cruz played on a hunch that it would be easy to hook Native Americans on meth. The cartels moved into the reservations and took them by siege. In fact, according to The Washington Post article, between "2003 to 2006, cases of child neglect increased 131 percent on Wind River Indian Reservation in MT; spousal abuse rose 218 percent."
The abduction
"Ironically, my husband was introduced to meth," Jerri admits. "He had a lack of interaction with the children, and all of his goals and dreams were crumbling. He had no enthusiasm. He fell into a depression. I thought our relationship was coming to an end; I thought the responsibility [of a family] was too much for him."
In 2006, Jerri decided to return to her reservation, Cheyenne River, and hometown of Cheyenne Eagle Butte to try to handle life on her own with her children. Jerri's husband returned, too, and told her that they could stay with him and his grandmother until she was settled on her own, but that fell through. Jerri and her children were homeless. In her desperation, Jerri turned to the Sacred Heart Center. "I heard they would refer me to the correct resources," she says. "We stayed there for three weeks or more—maybe a month or two."
Jerri suffered from issues of abandonment and mental abuse. She felt she had failed. "I didn't have a job; all I had was packed in a car. I felt like I was unworthy of being my kids' mom." It was at this point that she contemplated suicide. However, through talking to the advocates and the other women at the shelter, Jerri learned about various social services: food stamps, Temporary Assistance for Needy Families (TANF), and medical assistance. Jerri admits, "The only thing that kept me going was participating in the women's support groups at the shelter."
The director of the Sacred Heart Center recognized that Jerri, in spite of her own depression, was still able to have a positive influence on the other women in the shelter. Because of this, the director offered Jerri a job at the shelter. That vote of confidence empowered Jerri to say, "I can do this."
Her home
Since her return to Cheyenne Eagle Butte, Jerri has come to realize that her life needs balance. While her children are her priority, she knows she can also make a difference in the lives of other women.
Jerri has found a home at the Sacred Heart Center. In her role as the director of the Family Violence Services Program, she oversees the advocates, who work with women and children, and the first responders. "When a victim comes to the shelter, she has no control over her situation," explains Jerri. "She is in survival mode…she probably doesn't know how to give her children the care they need."
Another factor making Jerri's job more challenging is that meth is no longer just an "intruder" on the reservation, but now it is a long-term "resident" in the lives of many seeking shelter. The meth epidemic on the reservation and in our country is a key factor in domestic violence and sexual assault.
Like Jerri, these victims are fighting for a place to find safety, to provide comfort, and to call home. Sacred Heart provides a temporary solution, but they are on a mission to help provide transition services to these women and children. This mission would include building a larger facility and providing more services.
Jerri's story serves as a reminder that it takes fortitude and vision to find a home.
Please consider partnering with Native Hope as we join forces with Sacred Heart and other organizations to empower Native Americans to seek change and pursue a brighter future.
Together, we can help make a difference and transform the lives of future generations.